We've worked closely with The Bike Shed Motorcycle Club to create a CE certified line of products that meet the exact style and fit wanted. Creating an eye catching range of protective denim that's been a hit with the cafe scene. With more projects in the works it's safe to say that Covec is a staple partner of The Bike Shed.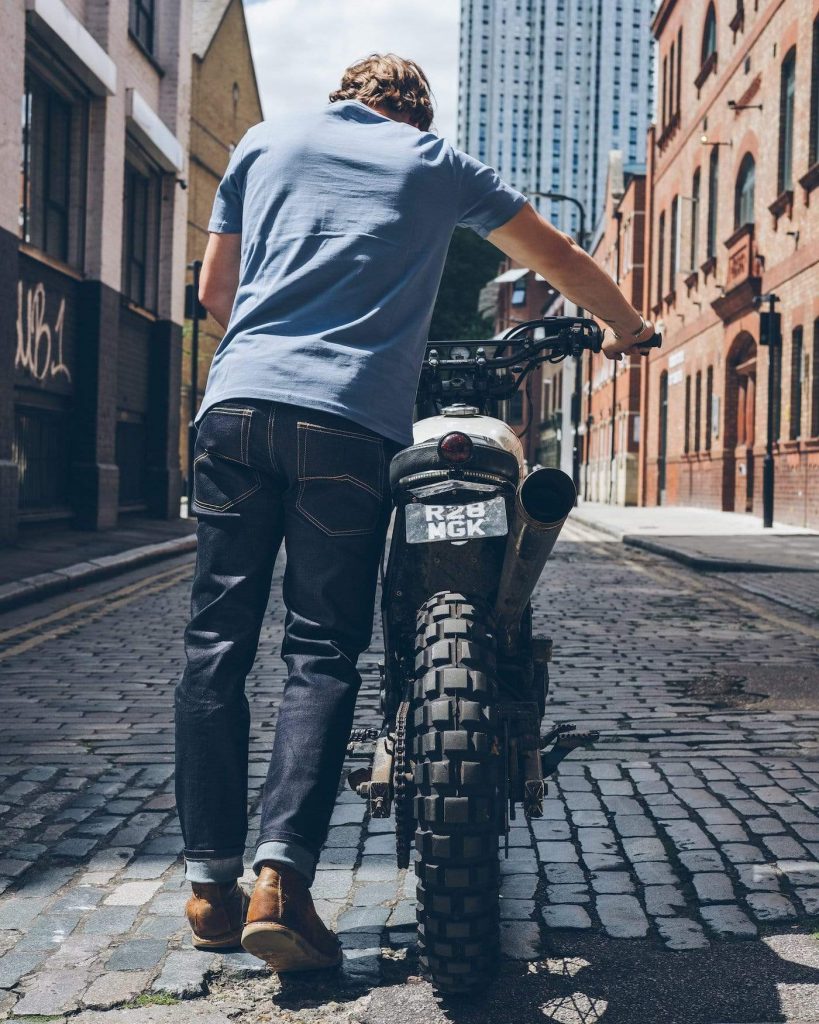 Who are The Bike Shed Motorcycle Club?
Since its inception in 2011, the Bike Shed has been a place of Common Ground, where people from all walks of life come together to share their passion for two-wheels, whether they ride a motorcycle or not. Within our community we also have a motorcycle club, for riders, but you do not have to be a member or a rider to enjoy our hospitality and unique experience.
In the spirit of our founder's beliefs and backgrounds, all visitors leave their differences at the door to enjoy an inclusive, welcoming space, whoever they are and wherever they come from. Our founders, our team, our members, customers and regulars are all part of the same diverse moto-culture, and we all look-forward to sharing what we have created with everyone.
Visit Partner Site