Founded by former speedway rider, Keith Bloxsome in 2011, Covec Ltd, is a company focused on producing technical textiles. To simplify this term, and to move as far away from any hyperbole or spin (pun intended) these are essentially textiles made from yarns with engineered solutions to meet an end goal. They can be synthetic fibres mixed with natural fibres or engineered synthetic fibres produced to meet a certain performance criteria. In the case of Covec, the performance criteria is to provide comfortable, stylish riding jeans that exceed both the safety standards set out by regulatory boards and governing bodies the world over, and the products of our rivals. 
The company boasts a wide range of experience, from professional motorsport to senior management and development in the PPE sector of the construction industry; this provides the focus and practical experience needed to deliver the final product.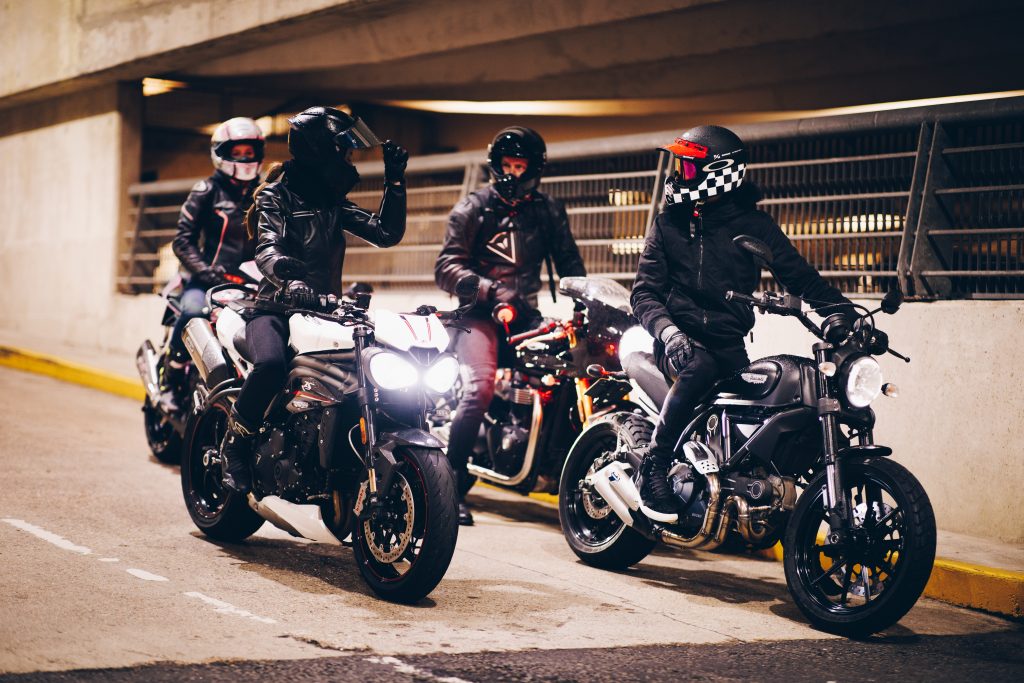 On a technical level we have our own chemical engineers and work closely with the scientists that manufacture our chosen 'super fibre', Covec™ to give us a deep understanding of our product, right down to the last rivet. 
The company shares a philosophy with the UK government regarding industry and training. We have the technical knowledge in the UK through existing mills, fibre engineering companies and historic global expertise to deliver the highest level of performance related materials in the world.
Covec Ltd is currently embarking on a shared knowledge partnership which will further develop the potential of the various materials we produce. As a British company we're very proud to be able to develop and improve our products in the UK, to share our findings and help make the UK a leader in these types of technical textiles.